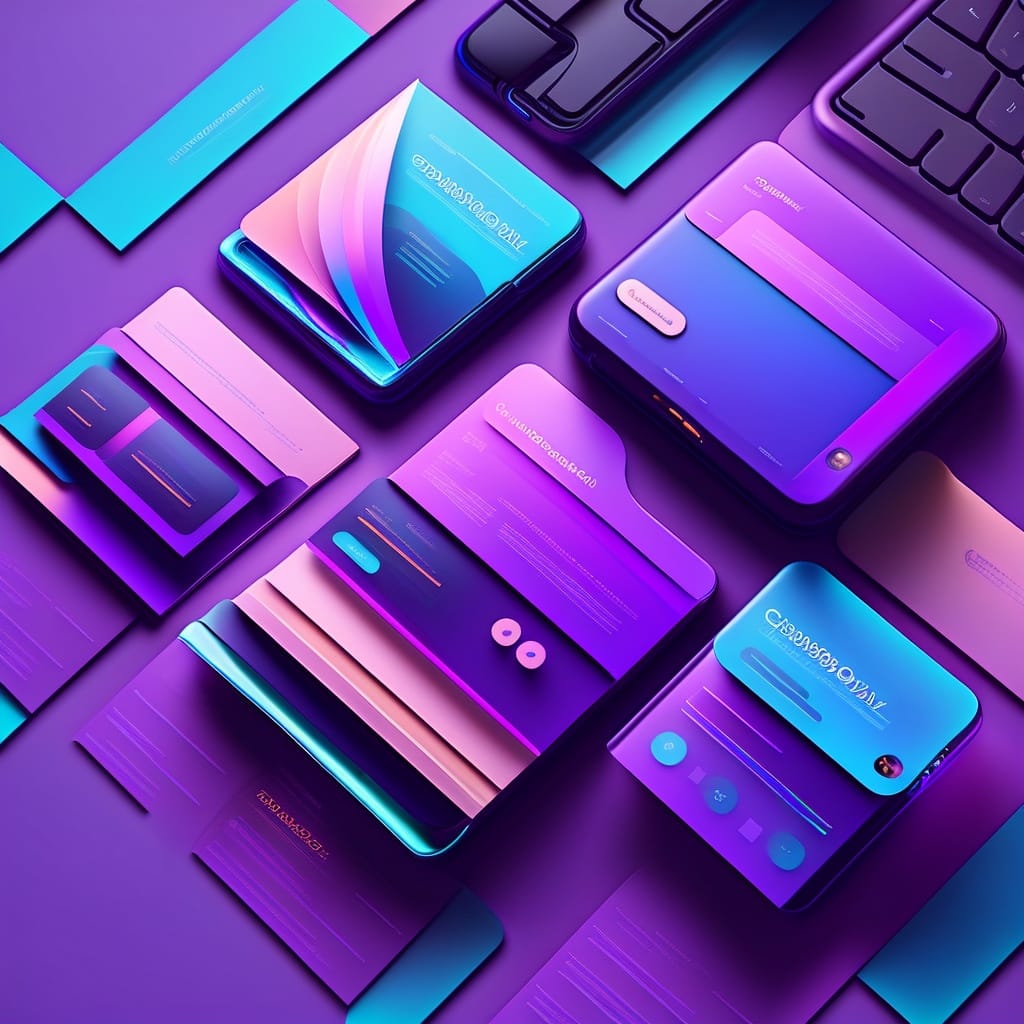 Frieden is a digital agency and web agency. We offer a wide range of services to support you in your digital transformation. Whether you are a company or an organization, we can help you achieve your online goals.
We are passionate about our work and committed to delivering quality results for every project we undertake, helping our clients reach their objectives. We believe in open and transparent communication with our clients to ensure that every aspect of their project is well understood and respected.
Every day we are ready
for
new challenges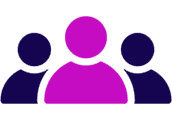 A team of constantly
evolving experts.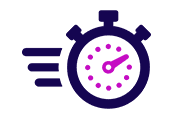 Optimized
production process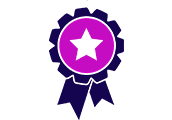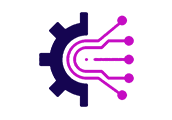 Technology customized
to meet your needs.