Mobile application development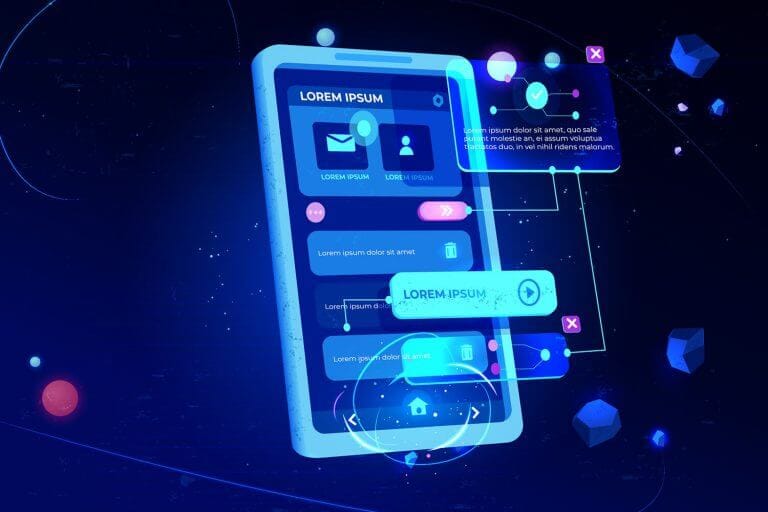 A mobile solution to bring you even closer to
your customers!
In recent years, smartphones have become the most widely used digital devices. Don't miss your chance to expand your market share! You too can access the world of mobile solutions and benefit from a new communication channel bringing you closer to your potential customers.
Frieden puts the know-how of its team specialized in the development of iOS and Android applications at your service.
The gradual increase in the rate of use of mobile applications,
a godsend

for you!
In 2019 alone, billions of apps were downloaded worldwide. This is explained by the fact that applications are real solutions for mobile users. They allow them to spend less time researching, shopping and therefore saving time.
Indeed, about ¼ of online commerce is done via mobile. If you want to break into e-commerce, it is essential that you have a mobile solution that reflects your business!
Here is the list of advantages you can benefit from by entrusting us with the design of your application:
– The loyalty of your customers and the acquisition of new customers as well,
– Better visibility with your prospects,
– Improved UX or user experience,
– Promoting communication and customer engagement.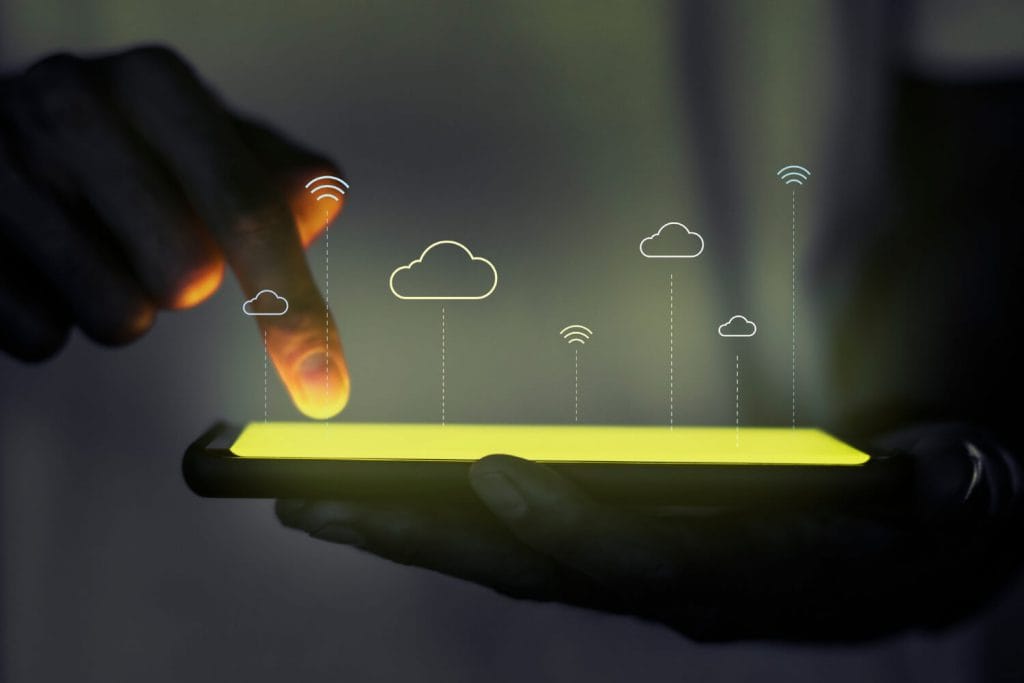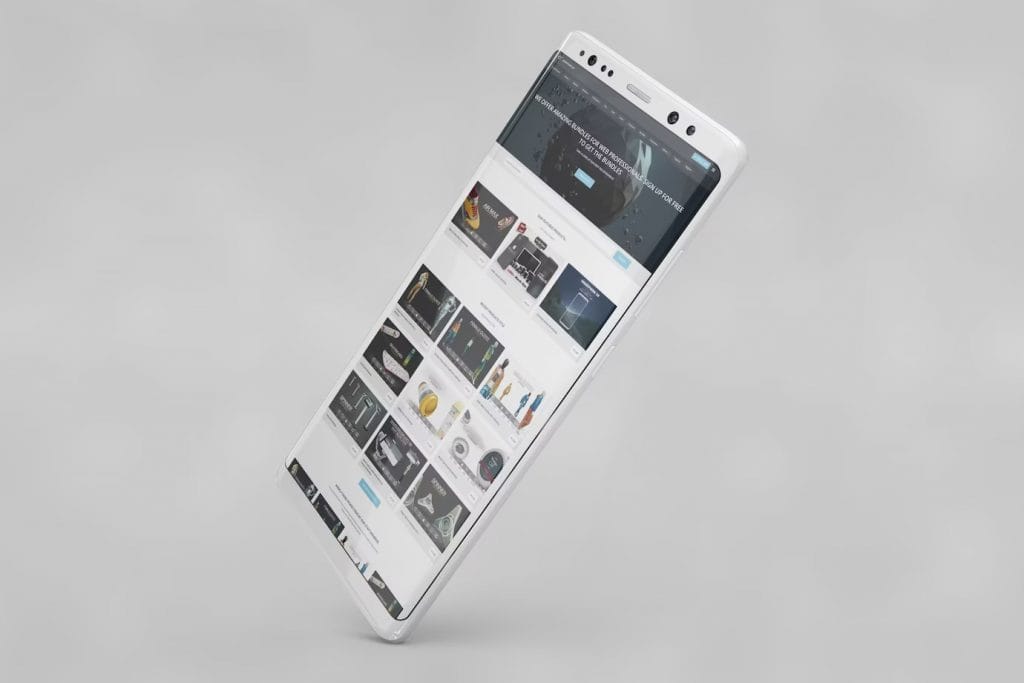 Tell us about
your projects!
Our team of developers specializing in the design of applications for iPhone and Android is at your disposal!
We will create for you an application in accordance with your objectives, your customer needs, but also which faithfully represents your company and its level of expertise.
If you would like to take advantage of this opportunity for your business,